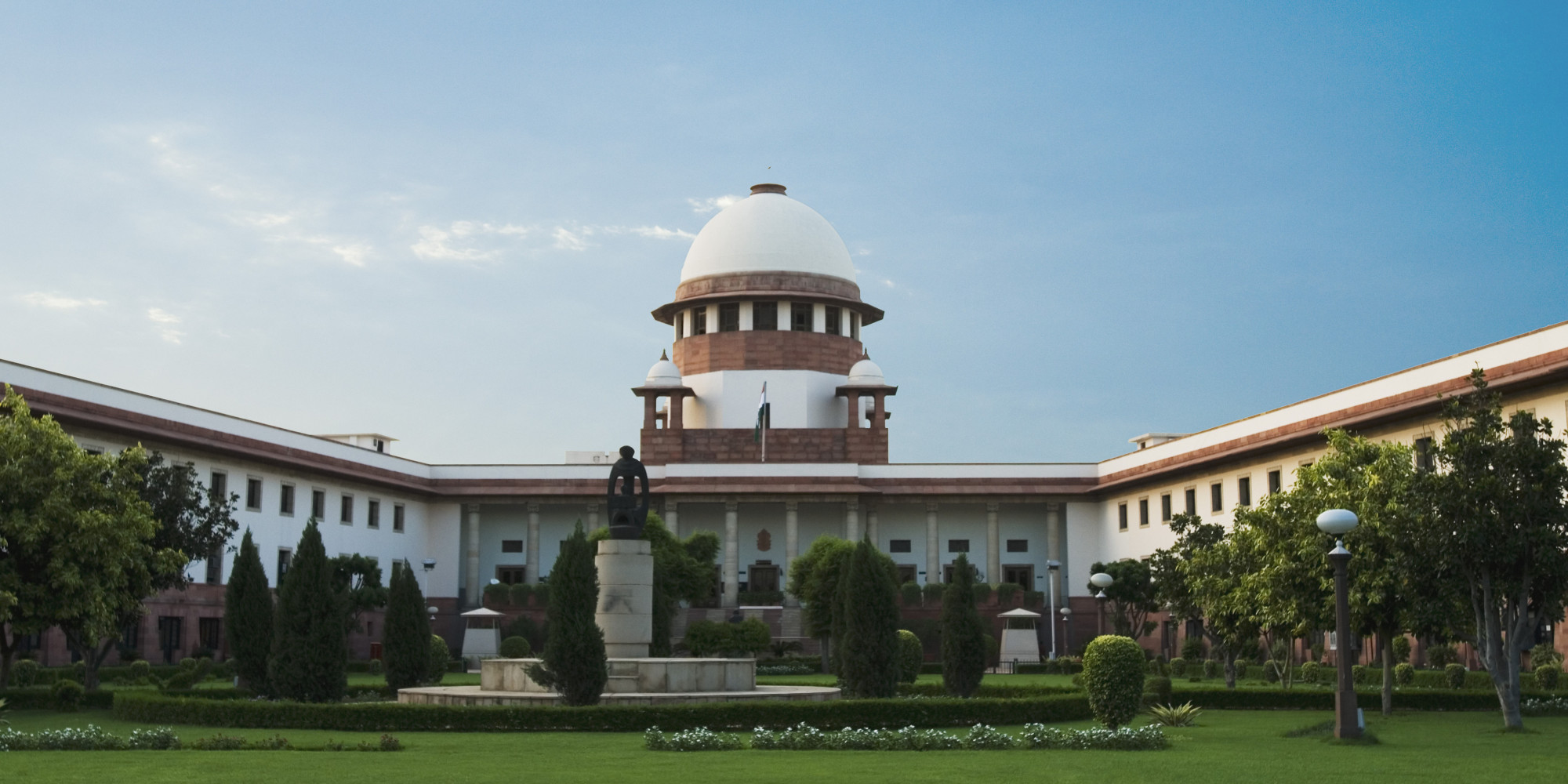 On 24th August 2017 right to privacy was included under the Article 21 of the Indian constitution. In a layman's language,it refers to the right to be left alone. Under this right a citizen has a right to safeguard the privacy of his own, his family, marriage, procreation, motherhood, child-bearing and education among other matters. However, it must be understood that this right is not an absolute right; it is subject to reasonable restrictions for prevention of crime, disorder or health protection or morals or protection of rights and freedom of others.
Right to privacy: the journey in India
The question of right to privacy, in independent India, was first raised during 1954. It was raised in the M.P Sharma vs. Satish Chandra case. It was followed by Kharak Singh vs. State of Uttar Pradesh case, Gobind vs. State of Madhya Pradesh (where the existence of right to privacy was upheld for the first time) case and R. Rajagopal vs. State of Tamil Nadu case. Today after 54 years of its existence, it has once again faced such a strong challenge.
The government had stood by the argument that right to privacy is not a fundamental right since the start of the case. However, just a day before the verdict they changed their stance claiming that right to privacy is a fundamental right.
The Supreme Court was informed that privacy was not a fundamental right under the constitution and couldn't be invoked to scrap the Aadhaar scheme that has run into controversy over its collection of personal data. Later they changed their stance by arguing that this right is a fundamental right but it is conditional. Meaning, it should be determined from a case-to-case basis. The State appealed to the court by saying that Aadhaar provided the poor with food and shelter but right to privacy did not. Attorney General KK Venugopal cautioned the bench against approaching the right to privacy as a homogeneous right.
The Conclusion:
At the end it was decided that right to privacy is a fundamental right. This right will have a huge impact on other issues such as the LGBT community, beef ban, RTI etc. The citizens have the right to question the state, mass surveillance and the fate of Aadhaar.
Many of us have lost faith in our judiciary. This is because we feel that the three pillars of democracy are being led by a single authority. However, with this case the judiciary has restored the belief that even today the judiciary is very independent of the other governing bodies.