Author: Pranit Sarda
We love to make money. What we love more is making money, doing what we love, what we are good at or what doesn't require a lot of efforts. And not everyone can be a deskie, but what they are sure to give you is an adrenaline boost! So, here are some careers to choose from your passion and talent and can make you either money or famous or both.
1. Advertisement and Journalism
Be it traveling the world like Ranbir Kapoor in YJHD or copywriter in an advertisement, like Farhan Akhtar in ZNMD, you need to enter BMM with a thought in mind. Apart from just being cool, it makes your life helluva lot interesting. From meeting new people to getting to know 'off-the-book' stories, these fields give you everything.
2. Business and Trading
How does the smell of money attract you? Or maybe, doing something on your own, for reasons as small you can't work under anyone. Open a startup or a Demat A/c and work for yourself.
3. YouTuber
Make the video of your content and upload it to YouTube. Be them vines, funny content, creativity, acting skills or learning from Dhinchak Pooja, just do something that makes people go "OMG! This is so stupid!" Who knows, you can be the next YouTube star.
4. Blogging
Food, travel, fashion or entertainment! If any of this is your area of interest, you can become a professional blogger. Just sit at home, decide your working hours and make a living on your laptop/computer.
5. Social Media Marketing
Handling the Facebook pages, websites and Instagram of various pages to promote them is an easy way to make a living. All you need to learn is the basics of advertisement on different social media platform to increase the reach of posts, and you are all set to be the king of social media.
6. Animal Trainer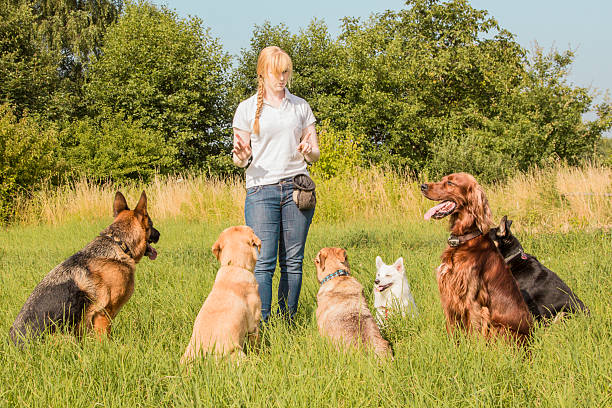 Are you a cat person or a dog person? Well, if you can teach an animal, how to behave, where to poop and how to recognize the voice and how to react to commands, and don't want to be a primary school teacher, you can become an animal trainer. The work is for an hour, per animal per day, and you get to be surrounded by the kinder version of mammals. You can also take it as a part-time job.
7. Babysitter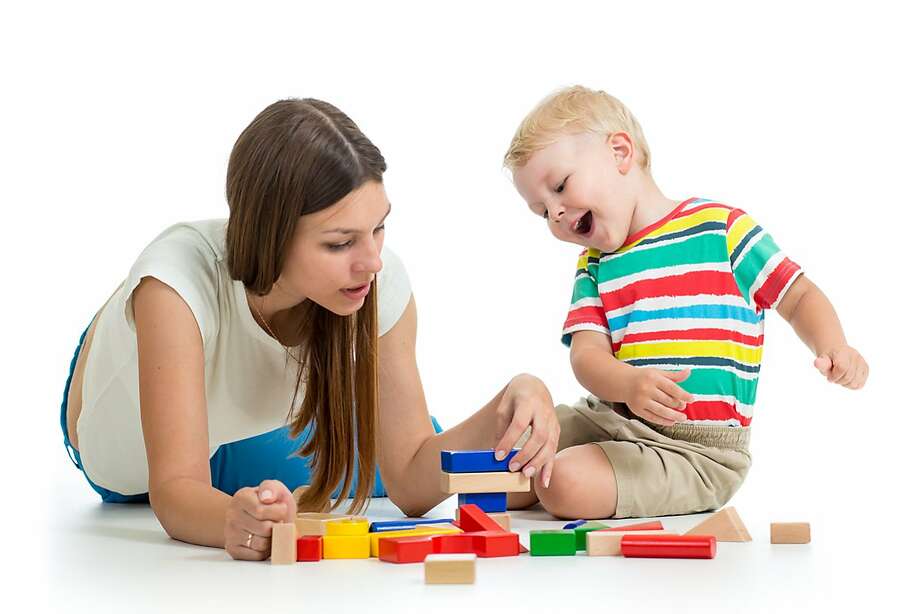 Clean the poop, feed and see them sleep for 18 hours a day. You might have been at the hands of an aayah, but today's wealthy and elite don't want just anyone and everyone to handle their kids. They have babysitters to do that. If nothing else, it can sum up to be your additional pocket money.
8. Pro Poker Player
Does the name of Dan Bilzerian strike a bell? For his lifestyle or his guns, after inheriting a ton, he multiplies the money from playing poker. It's not just a dream; as simple as, "PLAY POKER FOR A LIVING" exists. PS: It is the simplest way to earn and lose shit loads money.
9. Public Relations
Getting partners for a company or becoming the link between a company and media comes under Public Relations. If you think, you can be the media spokesperson or can represent some celebrity or a company in the eyes of the public, you can think about making a career in Public relations.
10. Politics
Holding some power and leadership skills up your sleeve and earning a lot of money, a politician has it all. They run the country, state, city, district, and your area. Good leadership skills, manipulation and corruption charges that you are going deny come in handy (ahem-ahem).
So, here's the list I think can do wonders for you. So, get up and choose your career. Obviously, it is not exclusive. No list can be. So, suggest us some more careers in the comments below.